Try Our Spend Bill Gates Money 1 and 2 versions of the game, where you can buy cars and anything with Bill Gates Money. (Spend Like BILL GATES)
${{money | showMoney}} left
{{product.name}}
${{product.price | showMoney}}
Your Shopping Spree
{{product.name}} x {{product.quantity}}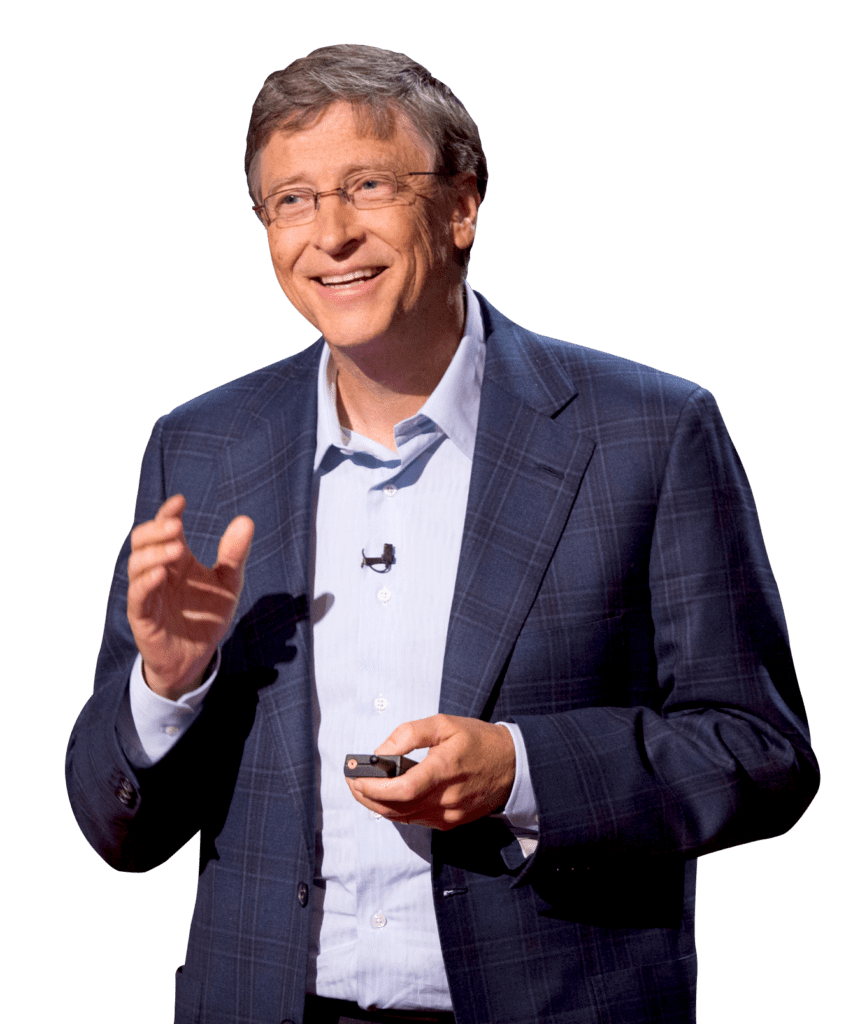 About Spend Bill Gates Money
What would you do if you got billions of dollars at once? Have you ever considered becoming a billionaire overnight? And then spending all your earnings on buying your favorite things.
Becoming a billionaire overnight could be true in only 1% of cases. But how will you spend your earnings if you're the fortunate one? Would you purchase any island? A brand-new home? A brand-new Ferrari? What would it be?
Take a moment to picture yourself with billions of dollars available to spend however you want. You won't use it to get a few McDonald's hamburgers. Right?
---
What Things Could You Buy In The Spend Bill Gates Game? Or Is There Any Limit?
In the Spend Bill Gates Game, there are limits and restrictions on buying a product once you spend all the money. Once you've 0$ left, you can't purchase any product; all the BUY buttons will be disabled. Hence, you can Sell items and buy new ones.
Here're a few things you could buy: Big Mac costs 2$, and you can have thousands of burgers and still have billions of dollars left over. Flip Flops for 3$; I don't find it exciting to buy. Coca-cola packs, movie tickets, and lobster dinners could be a perfect pair to buy. But what should be done with the leftover funds?
You can spend the remaining Bill Gates Money on buying Video games, Amazon Echo, Netflix, branded shoes, Drone, bikes, pets, Acres of Farmland, top-designer handbags, Hot tubs, Diamond Ring, Jet Ski, Rolex, expensive cars, luxury homes, gold, franchise, mansion and many more luxury items including NBA Team.
Conclusion:
Spending Bill Gates' money is not only a fun game but also increases your ability to determine how quickly you are at shopping and math. In the preceding post, I covered how to spend Bill Gates' money and download and play this game. If you're a child, you must understand that this is merely a game, and you will not win billions of money in real life.